The word 'home' elicits a huge range of emotions in human beings. For some it's a dream, for others, it's a dream come true. For some it's a place where they are truly themselves, for some, it's a place where they have to live not as a choice. For some, home is where they belong and look up to retire after a long day, for some, it's a nightmare they want to end and run away from. Notwithstanding the emotions, as human beings, we all look for a place we can call home.
Over 60% of the global population is a proud owner of a home, however big or small. And when we own a home, we want it to look the best one as per our dreams and earnings. Based out of Laguna Beach California, Julie Laughton is a Design-Build expert who provides a one-stop shop for all her clients whether they are remodeling or building a new home.
Julie has a BA in Design from Iowa State University with a background in architecture, mechanical engineering, and interior design. Her career began in New York City where she collaborated with the Top 5 developers working in the dirt and designing model homes to help sell the building. After seven years of experience, she moved to Southern California, went out on her own, and started her business from the ground up.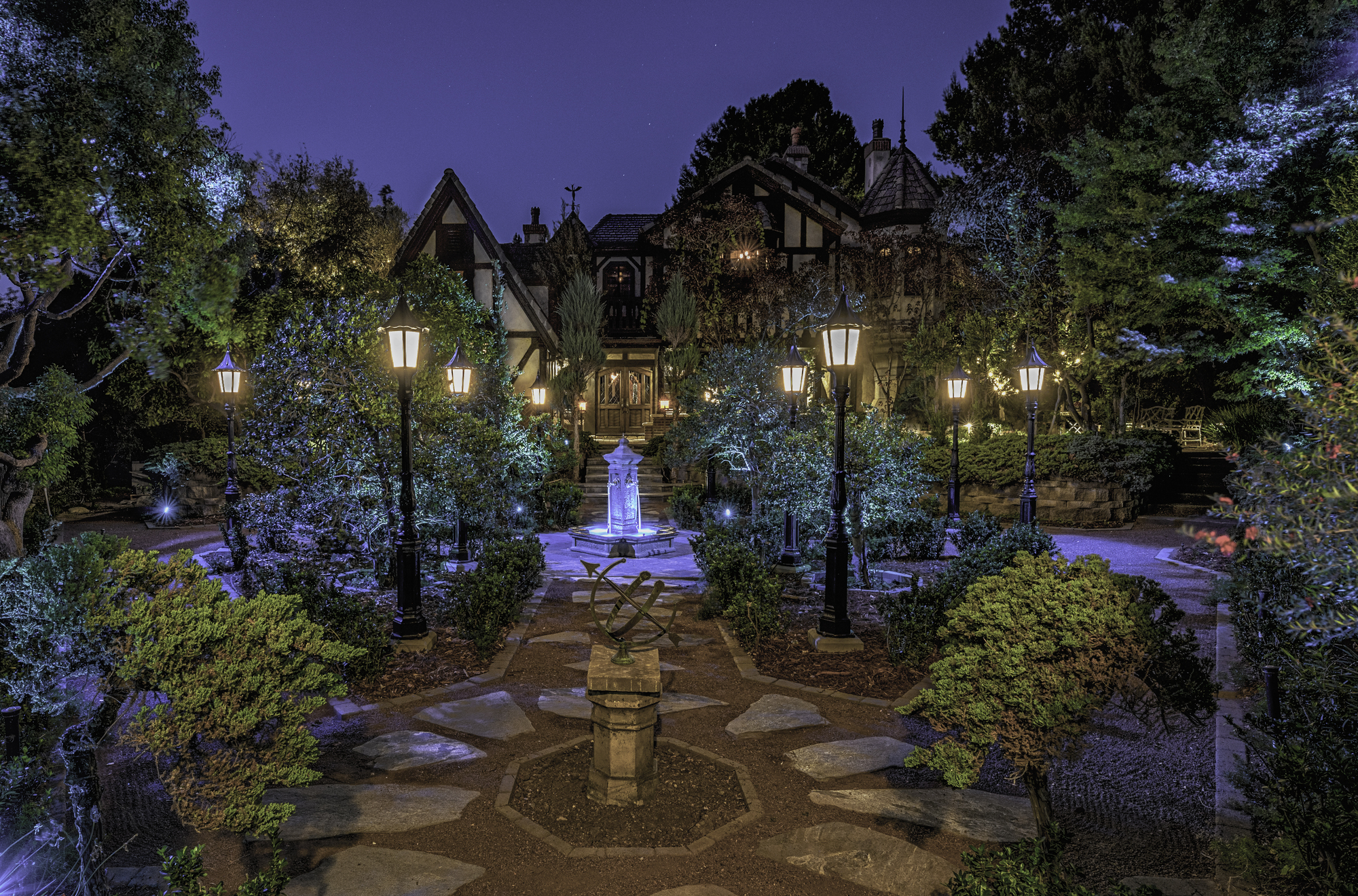 Building it Up
Julie started as a designer and became a contractor when she realized it was mandatory to be able to help the homeowner. There was no way she was going to continue working in an industry where the contactor can ruin the project and the homeowner would then have a nightmare remodel. She became the contractor to alleviate the stress for both herself as a designer and the client.
Her company, Julie Laughton Design Build, is unique because the client only deals with one person throughout the entire process…and that person is Julie. As the designer and contractor, she covers all decisions with the client directly. This not only saves time but also saves confusion and ensures the client's dreams and wishes are put on paper accurately and executed with precision. She does have a team under her, but the client only deals with her one on one. She is currently a member of the Association for Women in Architecture + Design, Government Affairs Committee Laguna Beach, and the Urban Planning Coordinating Committee Laguna Beach. She is also on the Board of Directors and President-Elect of the Laguna Beach Chamber of Commerce.
Facing Challenges
Driven by her passion for design and the fire to excel at everything, Julie comes across as someone homeowners can count on to take the stress out of the process, guide them through the multitude of decisions to be made and get it done the right first time.
However, it's not as easy as Julie makes it look. For her, it's a constant battle working as a female general contractor in the man's world of construction. She admits, "First you need to know what you are talking about and then you have to learn to ignore the criticism. As we all know, it doesn't matter if you are a man or a woman in the end. All that matters is if you know what you are doing, you do it well and your clients are happy. I know my business. I am considered an expert."
The biggest challenge, Julie says, is the fear in the woman's mind that she can't do it or doesn't belong. Once you get past that, it's easy. Excellence is not determined by your gender. But she can tell that women are better multitaskers. So they have an edge that can always be used to their advantage.
Keeping up with the Advances in the Industry
Housing needs and designs are often influenced by social trends and economic conditions. A booming economy sees a happy real estate and home grooming industry while a slump adversely affects them. The current trend is all about customizing the home for each individual's needs and lifestyle. Julie's goal as per the trends is to make the home better so the homeowner's life is better. Health and wellness along with style and function are all factored together in each home.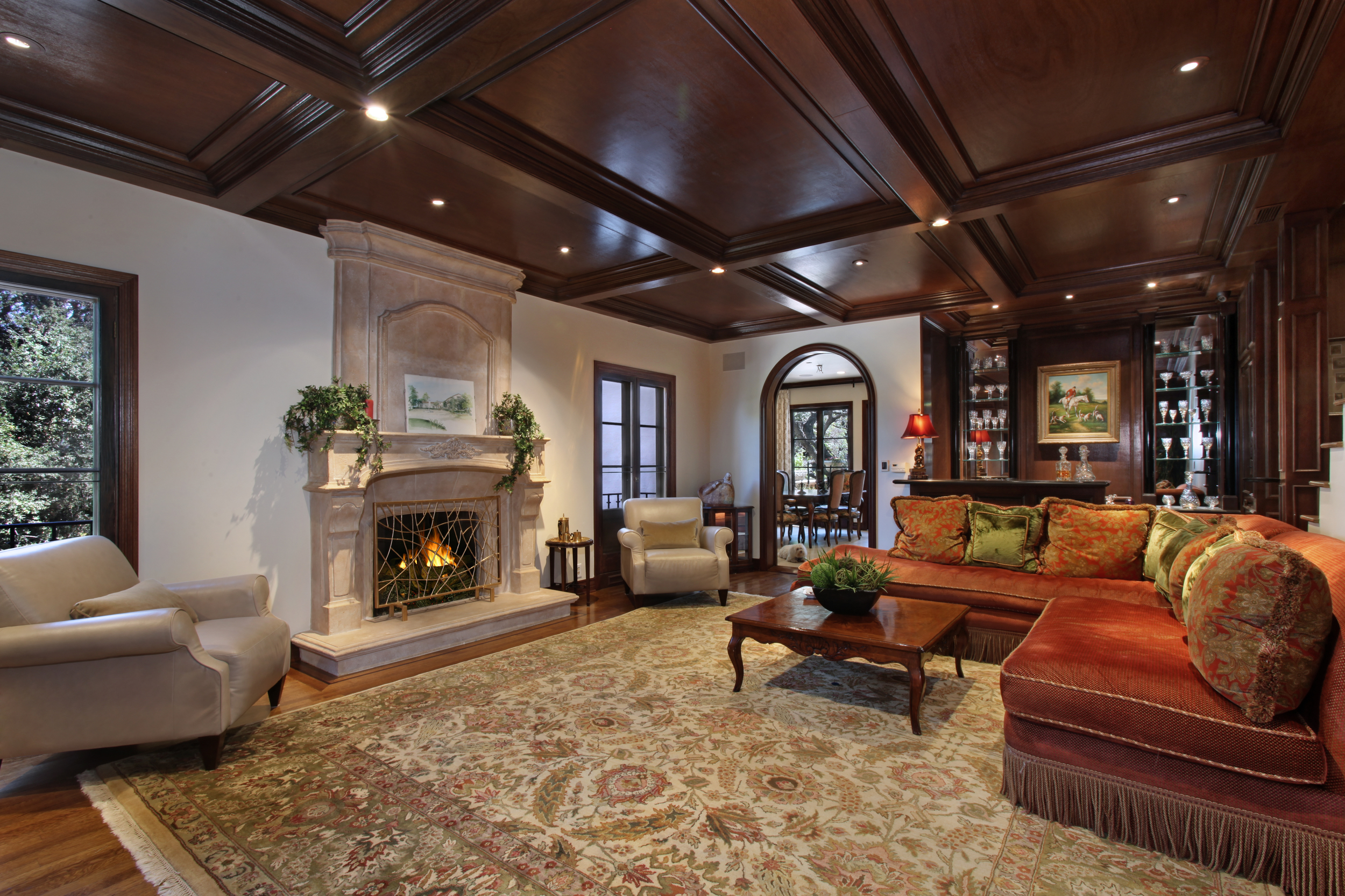 As a Luxury Builder, Julie sees herself and her company at an advantage as few players act as one-stop-shop. She explains, "I actually don't need to compete because nobody that I know does what I do as a one-stop-shop who provides all the services from conception to completion personally. What I do is spend my time spreading the word that it is possible to have a remodel and build your home without stress. Pretty soon you will read about all this in my new book, which will help homeowners who are taking that first step to remodel or build their dream home."
For the next few years, her goal is to share her story about how to do a home remodel or new construction project right without stress.  She says, "My motto is: It all starts with a good plan. Success is practically guaranteed if you follow your plan whether it's in life or building your home."
 Advice to Young Entrepreneurs
For the young entrepreneurs, especially women, Julie has this to say:
"I would recommend project management as a good place to begin because then you can see the whole process from start to finish. If you are not already a designer or an architect, you should take some courses in design. If you want to do what I do you need to have your design background first and then add a general contractor license. The design talent is what makes it all work. Also, I happen to be incredibly organized and efficient. If you don't have organizational skills and a desire for perfection with everything you do it would be hard to succeed as both a designer and contractor. I like to help women by encouraging them to take that leap to enter into the man's world of construction. Don't be afraid. You would be surprised how successful you could be."