The tide is turning in the male-dominated Automotive industry, and the small percentage of women in retail who are making a difference are trying to chip away at the negative perception Automotive may have. The industry has always been competitive, cutthroat, and to say the least, resistant to change. However, the time has come for fresh perspectives and positivity and the more women that make a career out of automotive, the better the industry as a whole will be.  One of these women is Laura Zanchin Principle and Executive Vice-President of the Zanchin Automotive Group, who is breaking the glass ceiling with her hard work, determination, and fresh outlook on the "boy's club" mentality. Laura is lucky enough to share the position and company with her sister Andria and between the 2 of them and under the direction of their father, the company has expanded by leaps and bounds and created quite a niche in the market.
Experiences That Shaped The Entrepreneurial Journey Of Laura  
Her journey started in 1973, when her father, Joe Zanchin launched his first Honda store. At the time, Laura was eight years old and working there with her mother and sister, doing whatever they could to support the business. Throughout her career she has worked in reception, accounting, being made Controller, and as General Manager of her own store and Dealer Principle to more than one store. So the automotive industry has always played a significant role in her life. Even when she is not in a store, the topic of conversation is always the events that go on within the store's day-to-day operations. "With a family like mine, that's just the way it is. We are car people through and through," says Laura.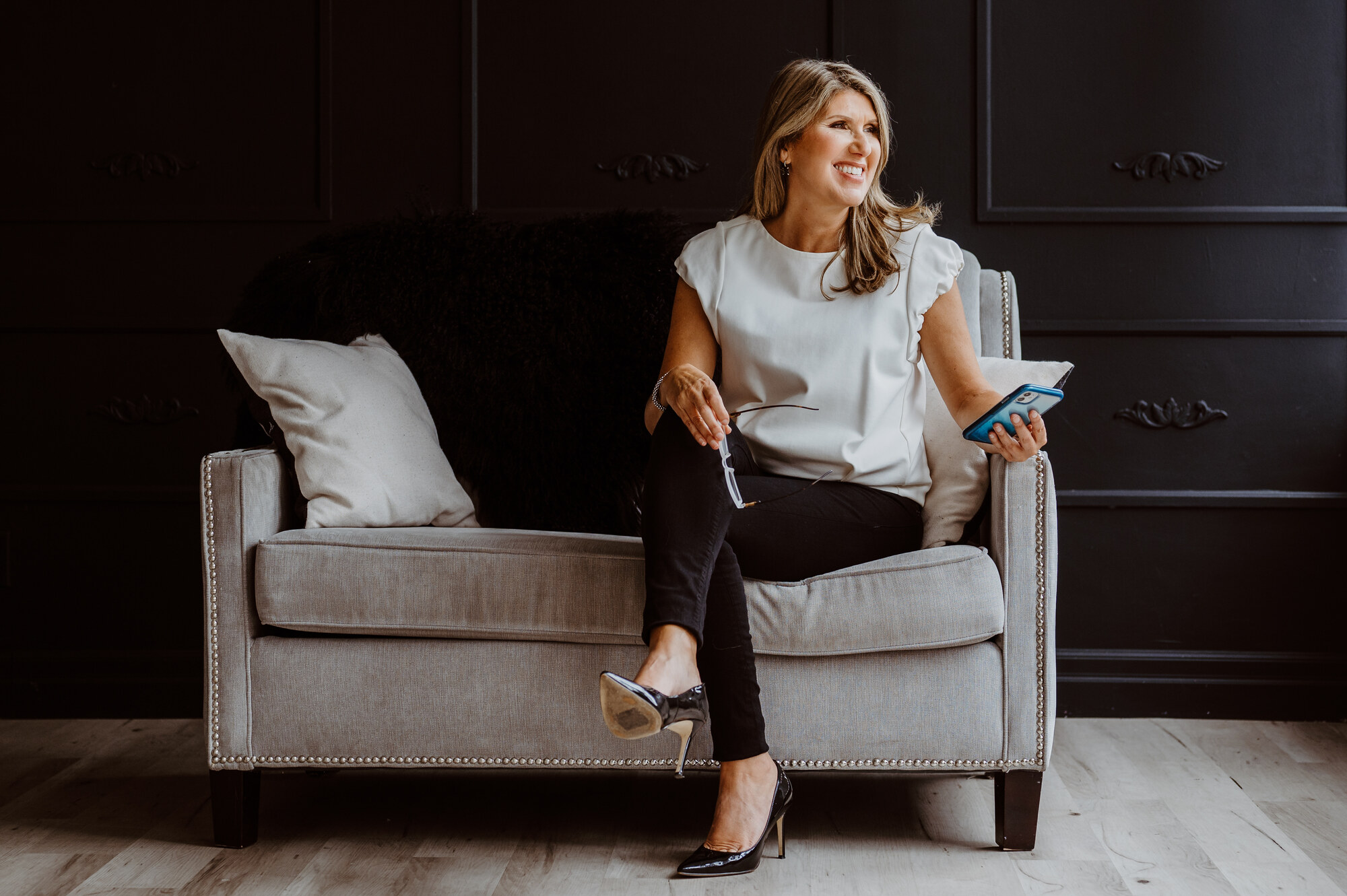 "My father was blessed with daughters; however, being Italian and being of a certain generation, it took a while for my sister and I to make him understand that his company was in very capable hands. We did that through hard work and smart decision-making. Nothing was ever really handed over to us, it had to be earned, and that's how I learned to do things. Under his strong vision and guidance, we have developed into very capable operators," states Laura.
An Automotive, Motor Vehicles, And Retail Company
Zanchin Automotive Group is the largest privately owned Automotive Group in Ontario, specifically Toronto, with 38 stand-alone stores and 19 different brands. The company sells and services new and used vehicles, and it does this by empowering its people to ensure its customers are happy. Their Executive Team oversees day-to-day operations from a higher level and the managing partners and General Managers are given the autonomy needed to make good business decisions within the stores. On top of all of this, Laura's father has always had the ability to select the right investment property and as a result, the company has developed and built Auto malls as well as future residential developments within the city.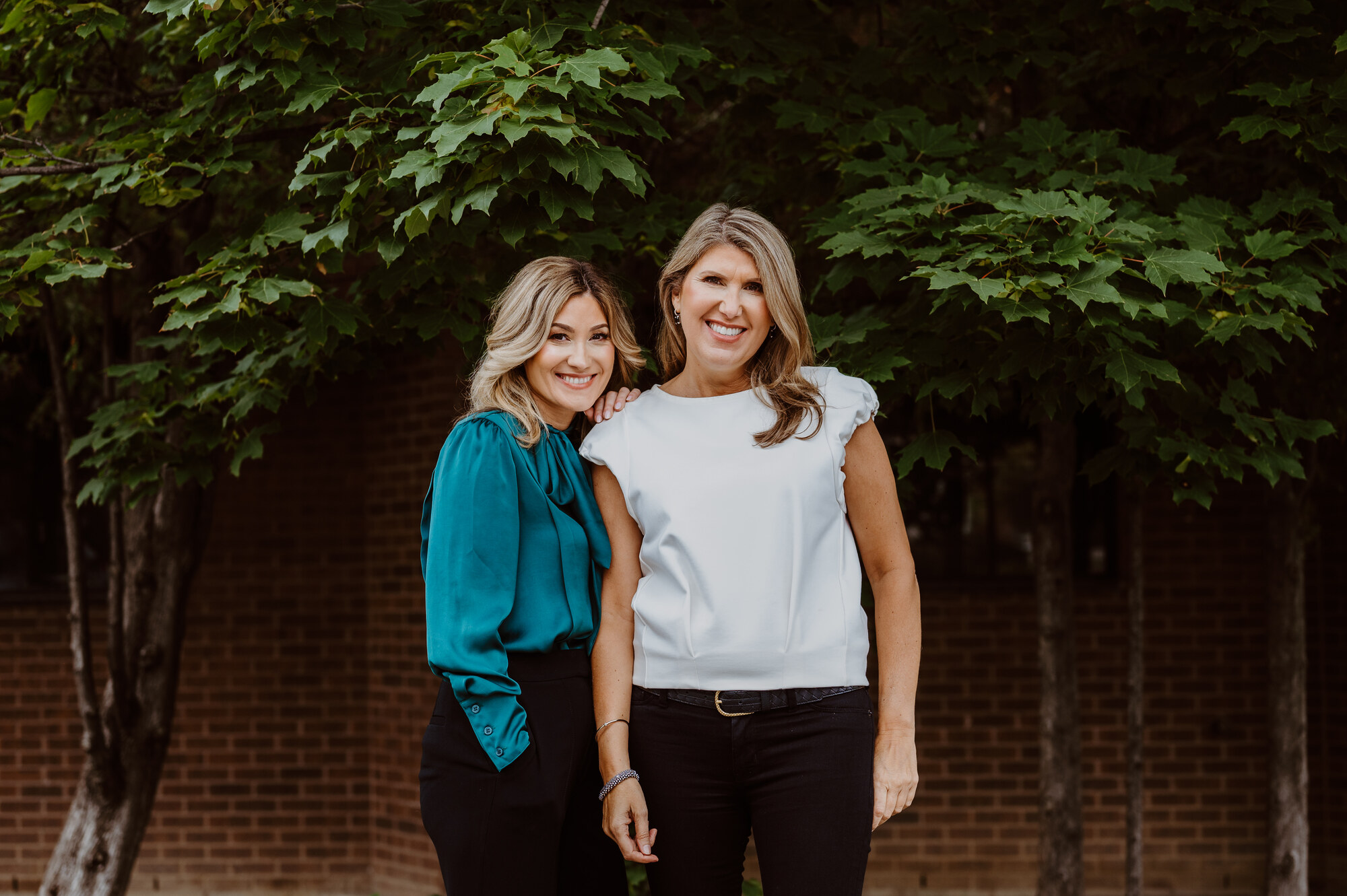 "We have an exceptional Executive Team that has built a strong alliance, and alongside them, there is still a great opportunity for the Zanchin Automotive Group to grow. Support comes from critical thinking and transparency, and many hard discussions. The discussions are always passionate and honest, and I will say that our point of view is at the heart of every decision made, and so I, as well as my sister feel very supported and respected. We have been brought up to do this, and we do it well," says Laura.
Care For Good Employees
As the Principal and Executive Vice President, Laura believes good employees are really hard to maintain; therefore, when she and her sister find them, they encourage and support them. This hands-on approach with their staff is a Zanchin trait and enables the sisters to stay in tune with employees and understand the real issues within their stores. Together, they try and listen to everyone by making themselves available and approachable. Laura and her sister understand the challenges women in the automotive industry confront because they have been there that's why they encourage and mentor and listen, and when allowances can be met, they accommodate when they can.
Pick Your Battles Carefully
As a female leader, Laura understands that the car business is not only male-dominated- but extremely complex. She has to maneuver and master four different sections within a single store to be truly successful. There is finance and accounting with sales, service, and parts. She believes there are so many areas to get it wrong, and that's why it is so important to rely on people you trust and always have your ear to the ground. Also, being a woman adds still another layer of difficulty because she has to earn the respect and trust of others around her in order to establish her competence.
In order for young women to succeed, they need persistence, determination, and resilience. They should surround themselves in an environment with like-minded people who encourage and support their mistakes as well as their gains.
"When I was first given a General Manager's position, I made sure not to make any assumptions about the store itself or the people in it. I kept quiet and listened when someone had something to say. I waited a very long time to make any kind of changes, and I made sure my decisions and actions were in agreement with my managers, and when they weren't, I took the fall myself. I owned up when we made mistakes, and I clapped when the team succeeded. I've earned the respect of the people who are important, and I ignore the rest. I am part of the team, and I'm here to make everyone succeed," recalls Laura.
Plus, when facing challenges, Laura believes there are two ways to tackle them, and both are extremely effective. She states that you can ignore a problem or tackle it head-on. To put it another way, pick your battles carefully! The women who really succeed are those who are skilled at knowing when to ignore a problem and when to face it. And she hopes to be one of them.
Current Industry Scenario  
Inventory and supply chain issues continue to have an impact on our day-to-day operations as the automotive industry struggles to recover from the COVID-19 pandemic, according to Laura. Even though production is slowly rising on all fronts, the market is currently being hit by interest rate increases, lower used car evaluations, unpredictable increases in  MSRPs because of supply chain issues, and in Ontario specifically, a new luxury tax. In spite of all of this, Laura and the company continue to hit targets and KPI's without relying on last years' data and realizing that due to instability in supply chains, their communication with their customers has to be completely transparent.
First Priority Is Always Customers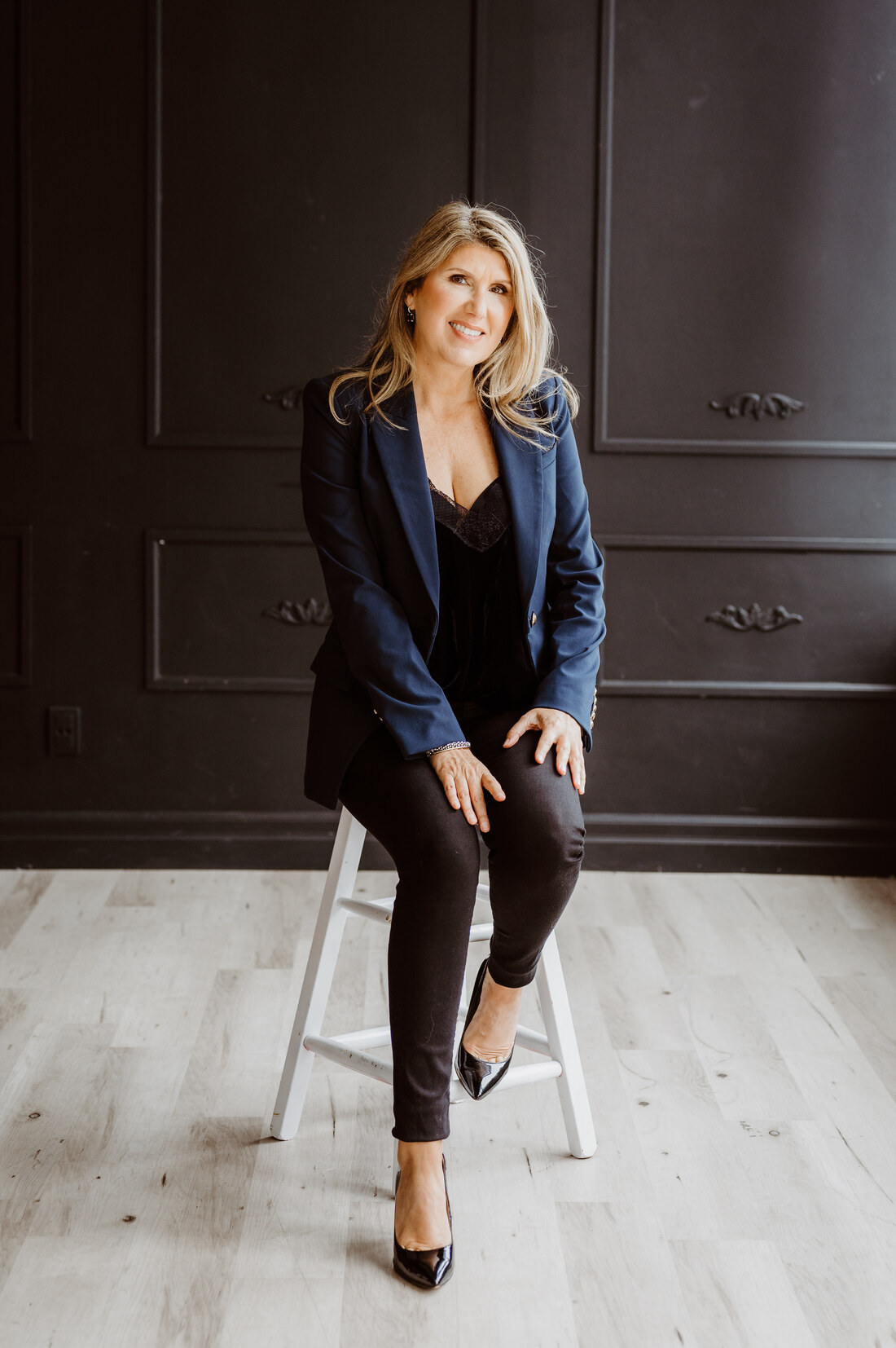 Customers are always the first priority at the Zanchin Automotive Group, and employees who work in the stores every day are always Laura's top priority. Their employees represent them, so she needs to stay connected. "That's why I come in because I feel their energy and excitement, and I thrive in it," says Laura. The business succeeds when she sees the people around her flourish, which distinguishes the company from other organizations. Her future goal is to become even bigger and better than they already are.
Source of Motivation
"Automotive was never my first career choice; I was born into it, and thank goodness I love it!" says Laura. Her main sources of inspiration will always be the strong women that she sees around her who choose the automotive industry as their profession. Whether they are managers in sales, marketing, service, or detailers and controllers. The women who have made careers in the business she loves and grew up in will always inspire her to do better because they do.
"My mother has also played a huge part in motivating me. She worked right alongside my father and had a financial background, and so she was and still is instrumental in getting our company to where it is today," states Laura.
Words Of Wisdom
Being a strong-willed woman and leader, Laura gives advice, "In order for young women to succeed, they need persistence, determination, and resilience. They should surround themselves in an environment with like-minded people who encourage and support their mistakes as well as their gains. Mentorship is more about creating a safe place where discussions can go anywhere, and critical thinking is encouraged. That's how I have grown in business, and I'm not done yet."