Technology is helping transform the financial industry and move beyond traditional methods and reach the underbanked. In 2020, the global fintech technologies market was valued at $110.57 billion. It is projected to reach $698.48 billion by 2030. Implementing technologies such as application programming interface (API), blockchain, and data analytics is disrupting and revolutionizing the way we access and avail financial services. 
However, the industry was not as promising two decades earlier as it looks today. When Joseph Camberato started his company 15 years ago in 2007, it was out of his spare bedroom. He always had an interest in financing and business. Before starting his company, he was doing residential mortgages and had a big interest in moving to the commercial side. A lot of his customers were small business owners and he saw how challenging it was for them to access capital. He literally started with this vision of helping business owners easily access capital and that is how his company, National Business Capital, was born.
The Services
National Business Capital(NBC) is an industry-leading FinTech marketplace offering small business loans and financing. Harnessing the power of leading technology and smart people, it has streamlined the application process to secure over $1 Billion in financing for business owners nationwide.
NBC's Business Financing Experts work within their 75+ Lender platform to match clients with the right option. Clients can easily access the best low-interest SBA loans, short and long-term loans, business lines of credit, and equipment financing all in one place.
Even though NBC is backed by amazing technology, what differentiates its services is the human touch amidst all the use of technology. Real humans work with clients who are assigned a dedicated Business Finance Advisor. These advisors listen to client story/needs and help match them with the right financial option. This makes them much more reliable than an algorithm setting up the match.
NBC has direct and exclusive lender relationships that have been cultivated for over 15 years. The team understands the lenders' policies and guidelines. This means better rates and terms for their clients and faster approvals. 
 Rising Above Challenges
Joseph had to face the same challenges all business owners face regarding people, processes, and getting all to work in sync. And also like everyone else, he had some unique challenges. There are many life experiences that shaped him, but one that stands out is that nothing was ever given to him. He has always worked very hard from an extremely young age and always wanted to work to make money. He has gone through three recessions – the dot-com bust, he started his company right before the Great Recession, there were many lessons learned from here, and those lessons prepared him for the third major pullback in the economy, the covid-19 pandemic. "Going through these three serious economic events has really been the best thing to happen to me and has only made me stronger, although you never really feel that way going through them" shares Joseph.
On the same note, he also shares this advice for emerging entrepreneurs, "Don't give up. It's not easy for anyone at the beginning and even seasoned entrepreneurs. So many entrepreneurs give up too fast. It takes a solid 5-7 years to grow a new business. Also remember, If you're not growing, you're dying."
The Future of Money
Joseph observes that in the beginning when fintech was born, it was the banks vs fintech. Today, one can see how banks understand that fintech is needed in their own businesses and the start of collaborations is happening. "I think that there's a lot of ways that banks and fintech can work together to win more market share, but more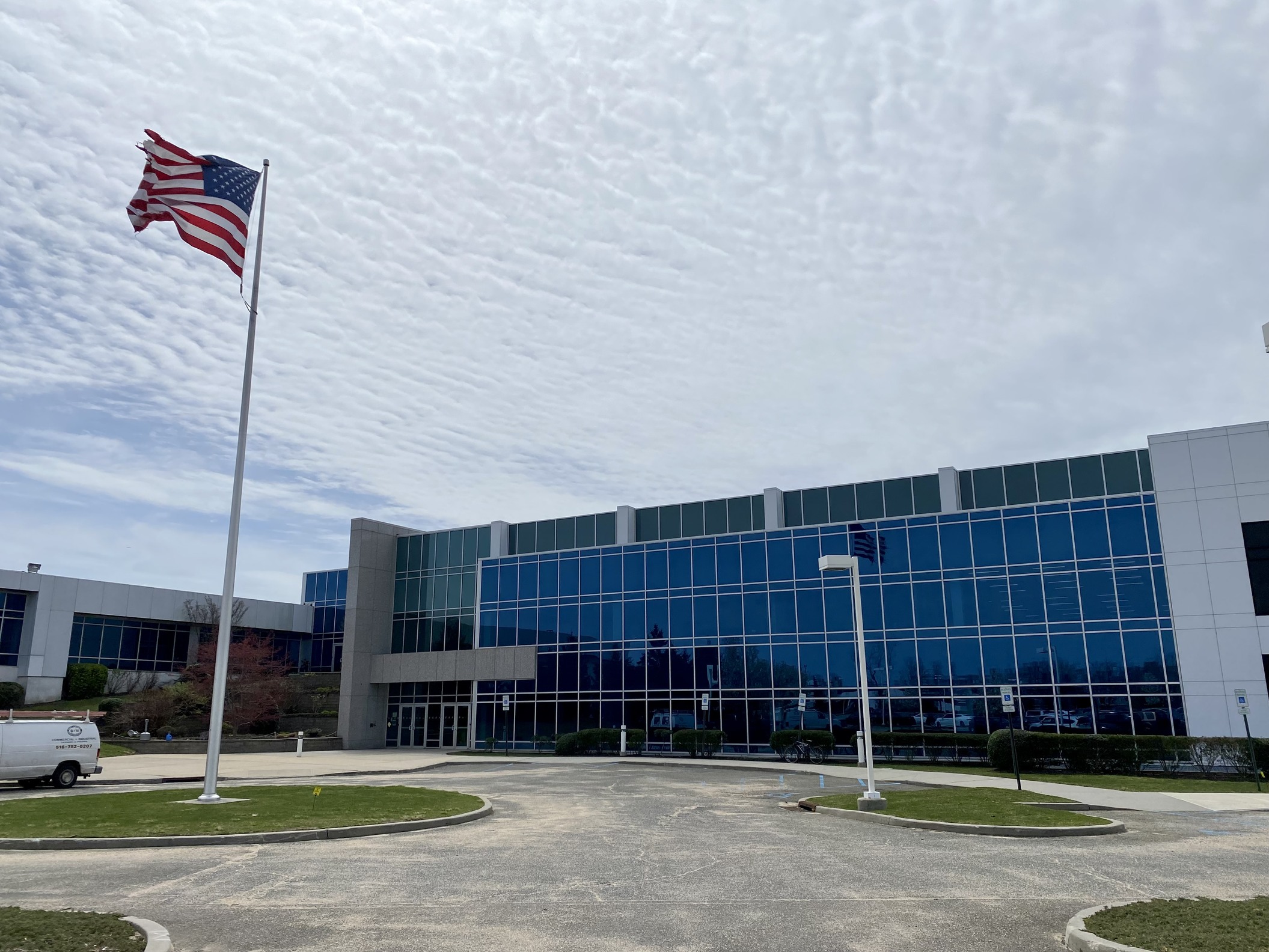 importantly better serve our customers. The reality is as a small business owner, you need banks and you need the speed of fintech. It's not one or the other – there is a time and a place for both," he says.
 Fintech, therefore, is changing the shape and future of money. Technology has made it easy for people to do a number of things. As far as money is concerned, it has become very easy for people to access business and personal loans and to do it very quickly and easily. Its also become very easy for lenders to capture clients nationally instead of just locally. "I really think it's just the beginning of fintech and there is so much more innovation to come. You have to constantly keep up with the change, build and implement. There is really no stopping to this, your tech build doesn't end."
 What's Next for NBC?
Since its inception, National Business Capital has handled over 10,000 financing transactions. Over $1 Billion have been funded to small to medium size businesses. It has also been ranked as the #1 Top Workplace 3 years in a row and donated 100,000 meals to Feeding America. The team at NBC works with all industries and all revenue sizes all across the country. They are constantly bringing on new financial products to serve small to medium size businesses. They believe that with technology like automation and AI it has been easy to remove repeatable redundant tasks so people can focus on things that take real human brainpower. "We couldn't be more excited about the future and the continued growth. I've personally been at this 15 years and feel like I'm just getting started," concludes Joseph.