Over the past few years, the recruitment industry has transformed. Once upon a time, the "search" was for an open position in a company, and the "ask" was to find a strong candidate from a similar role. Today's search assignments frequently need a thorough grasp of the client, including the company's history, current market, competition, and environment. It requires a deep understanding of the client's culture, organizational structure, vision, and strategy to make sure that the search process results in a diverse pool of candidates with the strongest potential and likelihood of success.
Candidate identification and assessment continue to necessitate a thorough understanding of functional expertise and now frequently require administering case studies, personality and leadership assessments, and role-playing via the utilization of a wide range of tools. Excellence in service requires a significant amount of time and effort in the candidate selection process. One such firm that has been delivering excellence in service for the past two decades is MJR Resources, Inc.
Founded in 2001 by Michelle Robertson (CEO and President), MJR Resources is a boutique recruiting firm specializing in curating relationships to facilitate executive-level placement in the areas of accounting, finance, IT, marketing, sales, and human resources. It specializes in the search to meet the specific and unique needs of each client. The firm's top priority is to listen to and understand the needs and desires of the candidate, as well as the client, to help establish a long-term career and culture fit for both parties.
The Notion Behind The Establishment Of MJR Resources
Life is very unpredictable. You never know when the next high or low will strike you. However, with determination, passion, dedication, and commitment, you can overcome life's challenges. The same can be said for Michelle. Recalling the past, she said, "I was introduced to recruiting early in my career through working at KPMG. I left the firm to pursue a career in executive search due to an unexpected illness with my oldest son and the need to be off the road. I joined a search firm based in Houston and was hired to run the Dallas office until 2001, when MJR was founded."
Since then, the business has grown and evolved. Now, 20 years later, Michelle and her firm MJR Resources, have been serving clients and candidates around the country. Many current clients have been with the firm since the inception of the business. "Relationships are of significant importance to me, and serving people well is how we demonstrate the value we place on the relationship," says Michelle.
Discovering And Matching The Right Candidate With The Right Role
MJR Resources regards search as an art form rather than a rigid technological method. This unique viewpoint is further emphasized by its brand, "Executive Search, By Design". The firm collaborates with owners, CEOs, investors, and their teams to offer services that support a client's strategy and growth goals. MJR works to help protect and expand client companies' intellectual capacity by discovering and matching high-performing individuals. This leading recruiting firm has been successful because of its Relationship Recruiting Model, which allows it to bring essential aspects of its clients' history, culture, vision, and core beliefs, matching them with exceptional candidates who align and fill a unique void.
The seasoned shepreneur, Michelle, and her team combine these components with the experiences, accomplishments, and aspirations of top candidates to create a vivid and compelling picture of a collective goal, successful outcomes, and mutual success.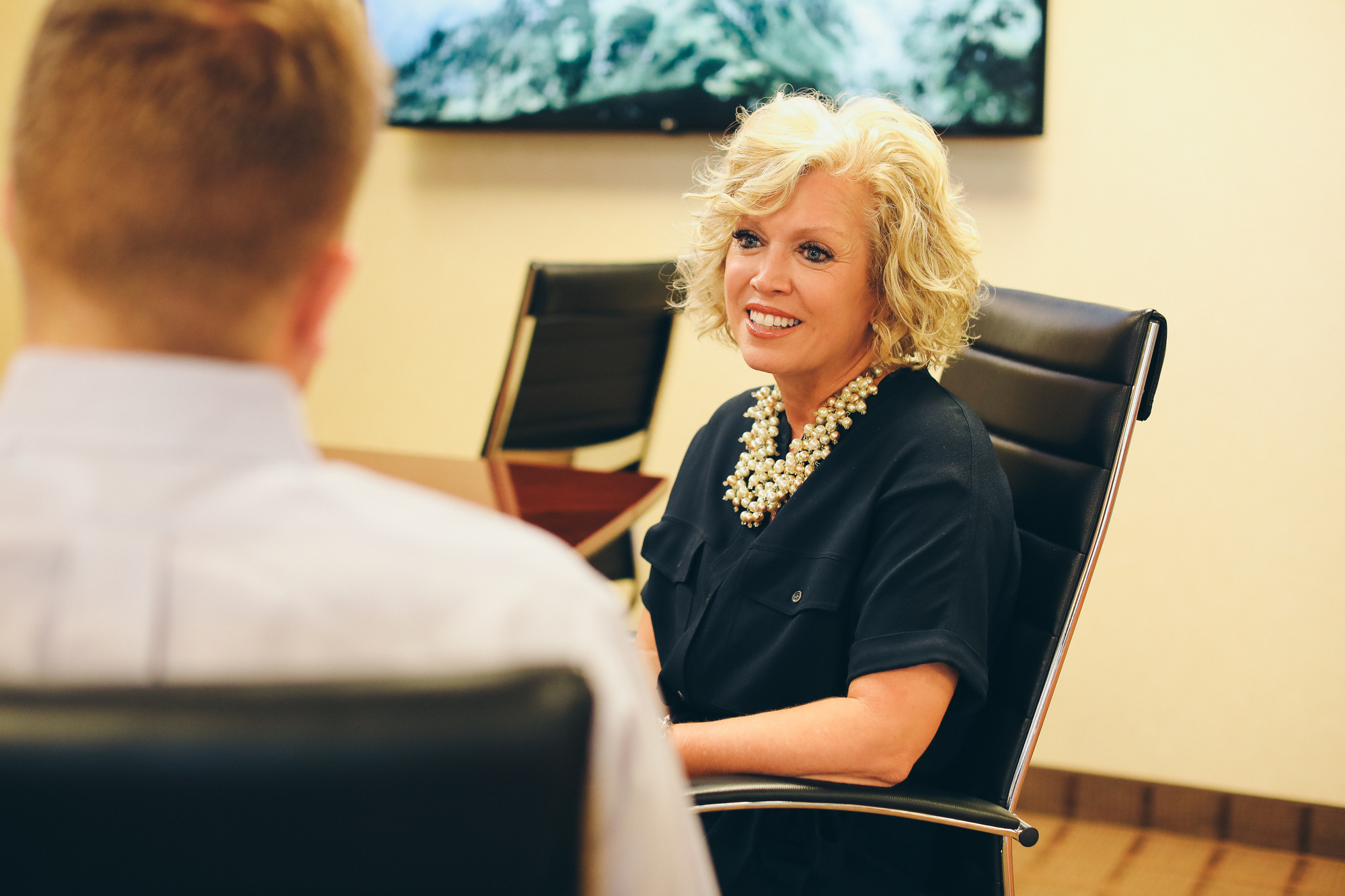 When MJR Resources first started out, it was a boutique agency that focused solely on accounting and finance search. The Texas-based firm has now developed into an executive search firm that specializes in marketing, IT, human resources, accounting, and finance, placing searches across the US and abroad. In order to make sure that human capital resources are addressed on an ongoing basis, the firm acts as a trusted advisor to customers across functional areas and sectors.
"Our goal is always the same, to truly know our clients and what they need in order for their vision to become a reality. The same aim is true when we identify a candidate. We spend time getting to know the individual, where they have been, what they have accomplished and what they hope to achieve in the future. We place significant priority on both the client and the candidate relationship," says Michelle.
CEO's Source Of Motivation
For each individual, the source of motivation is different. Similarly, for Michelle, it is all about helping individuals develop and change. She wants clients and candidates to feel seen and heard during conversations with her and the team, and she wants them to feel like what they say matters in the work they do every day. Furthermore, the team true to who they are and what they do best: Focus On The Relationship and Listen, Learn, and Serve.
The Impact Of COVID-19 Pandemic On The Staffing And Recruiting Industry
Although the pandemic presented many significant challenges, it also positively affected the recruiting industry. From a challenge standpoint, "work from home" mandates proved valuable and fruitful for some, while causing others to feel isolated and disconnected from their colleagues and companies. The desire and willingness on the part of potential candidates to make a move waned, and the demand for remote-only work has increased since COVID.
These challenges have made it difficult for businesses to fill employment gaps and consistently have the human resources needed to provide products and services. Many young professionals who entered employment during and after the pandemic also haven't had the opportunity to operate as a team or get insight from seeing the social norms of management and leadership around the conference table.
Companies will struggle to retain potential talent and ensure what talent they have is equipped to lead in the future unless they provide constant and purposeful training and onboarding, exposure to mentors, and regular access to seasoned management. One of the positive changes forced by the COVID-19 pandemic is the need for implementing more virtual and real-time technology tools. Artificial intelligence (AI), virtual meeting tools, remote onboarding, and online interviews have all improved the effectiveness and efficiency of the hiring process.
Future Roadmap
Entrepreneurs start their businesses with the goal of becoming successful. However, having a fantastic idea alone is not enough. A long-term roadmap with relevant business milestones is required. As the CEO of a leading recruitment firm, Michelle has set milestones for MJR Resources. Under her exemplary leadership and guidance, the firm's unchanging goal since its inception in 2001 is to provide exceptional service to the clients and the candidates it represents, Michelle also prioritizes mentorship to up-and-coming recruiters, sharing that "Developing and equipping the next generation of professional recruiters is also something that inspires me."
Advice To The Budding Entrepreneurs
As a successful female entrepreneur who has been in business for the past two decades, Michelle gave her advice to budding entrepreneurs. She says, "Never lose your thirst for learning. We have an opportunity to learn something impactful and meet someone extraordinary every day. Don't miss the chance by being too focused on what needs to be accomplished."
One-Word Or One-Sentence Description
When asked to describe herself in one word or one sentence, Michelle said three significant words, which are very important for her, "Passionate About People. Connecting with people and forming meaningful relationships comes as a natural byproduct of her desire to foster transformation and growth within the people" she invests.