When COVID-19 hit, the staffing and recruitment industry which traditionally relies on face-to-face interactions and networking, suddenly had to cancel and postpone large-scale events. However, thanks to technology, the industry was able to adapt quickly. The digital transformation journey within the industry has accelerated over the past years, with the need for services powered by tech being highlighted more than ever due to the pandemic.
MatchMaker no.1 Ltd. & Co.KG., founded by Ines Mokrani (CEO), is a prime example of a professional recruitment agency that excelled by utilizing technology to provide the best recruitment solutions. The agency understands the requirements of businesses and matches in-demand skills with dynamic companies that are driving change. Its mission is to advance the careers of highly skilled people and help them do the work they aspire to – whether on a contract or permanent basis. It pushes boundaries and creates new opportunities by presenting professionals with unexpected tasks that match their goals. Furthermore, as a global partner, it uses its network of experts to help companies innovate, grow and adapt to new ways of working.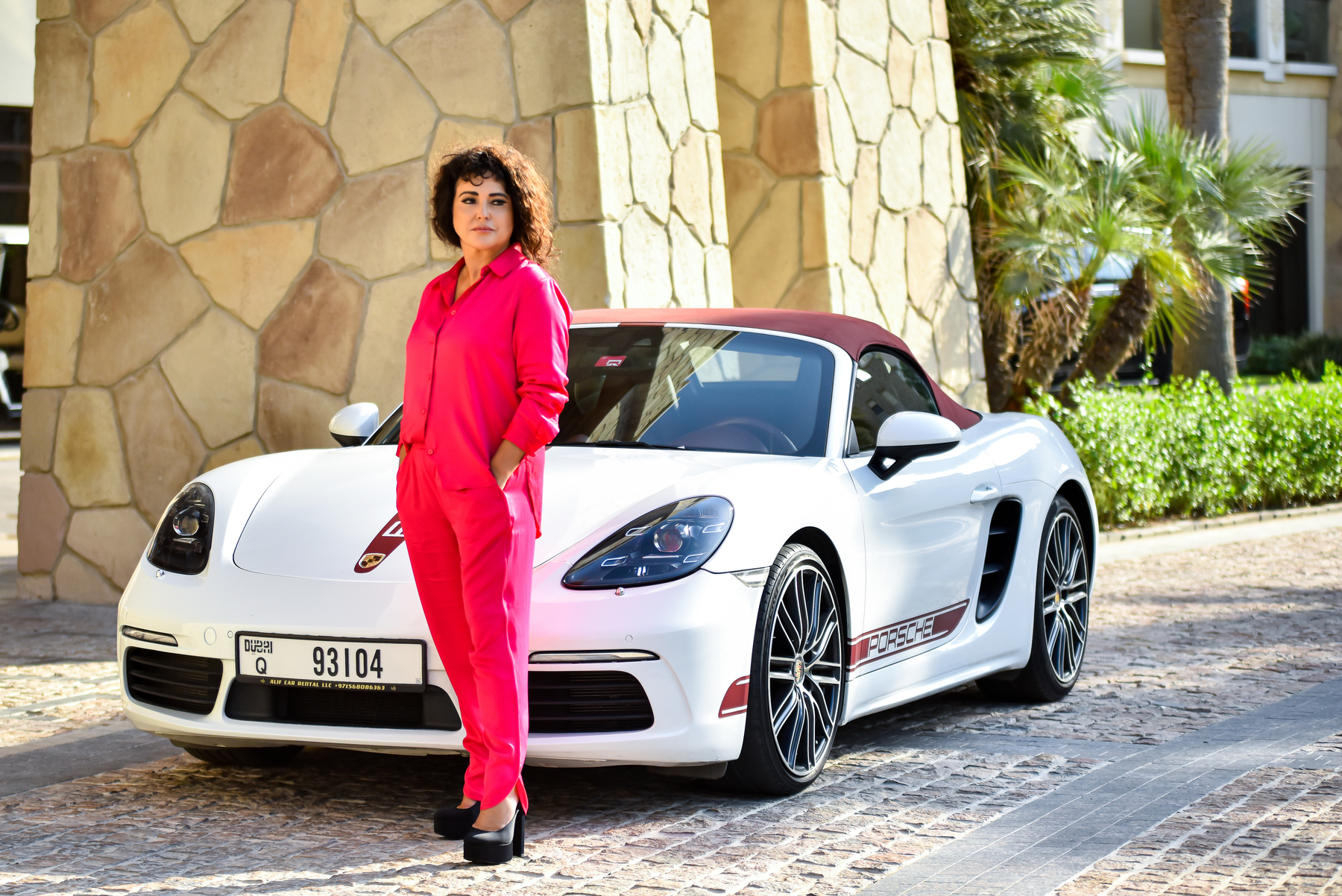 Today, MatchMaker no.1 offers recruitment services that include the Recruitment of Employees, Placement of Freelancers and Personality and Performance Potential Analysis.
Recruitment of Employees: The agency fills C-level positions and finds specialists worldwide. To make this work globally, it uses digital marketing methods and also draws on its extensive network. It also has automated processes and can reach many more applicants through increased awareness via multi-channel recruiting.
Placement of Freelancers: The agency provides the right freelancers for the client's time-limited projects.
Personality and Performance Potential Analysis: MatchMaker no.1 does this in collaboration with various globally recognized analytical tools, which are also used by people/companies such as Anthony Robbins, Marshall Goldsmith, Apple, Google, etc.
Besides this, it also supports applicants on their journey to take the next step in their career in a company that fits them perfectly.
Below are valuable benefits clients receive when working with MatchMaker no.1 :
Standards – Has high-quality standards
Global – Operate globally with a large network
Time – Find highly qualified employees within the shortest possible time
Costs – Work much more efficiently and effectively than many others in the industry
Meet The Visionary Leader 
Being a CEO of a leading company, Ines believes that the world needs lateral thinkers, innovators, and visionaries—individuals who are not just mainstream but occasionally challenge norms. It takes courage and a willingness to take risks because the headwinds can be enormous.
Recalling her past, she states, "I worked for many years in a wide variety of companies in different positions – from clerk to board member – and chose my own path." Today she is self-employed and founded her company MatchMaker no.1 the last year. Her vision is to serve as a link between the organization and the employee, finding the best fit for both so that goals and ideas can become a reality.
Overcoming The Challenges of Entrepreneurship
"You don't learn entrepreneurship at school, at least in Germany, unfortunately. Here, too, it is worth considering changing this," says Ines. There are numerous stumbling blocks at the start. The visionary female leader had to consider many things, including how her business should be organized, how it should be funded, what regulations there should be (imposed by the tax office, the country, etc.), whether she should start out hiring freelancers or employees, how the sales process should be set up, what services she should provide, and much more.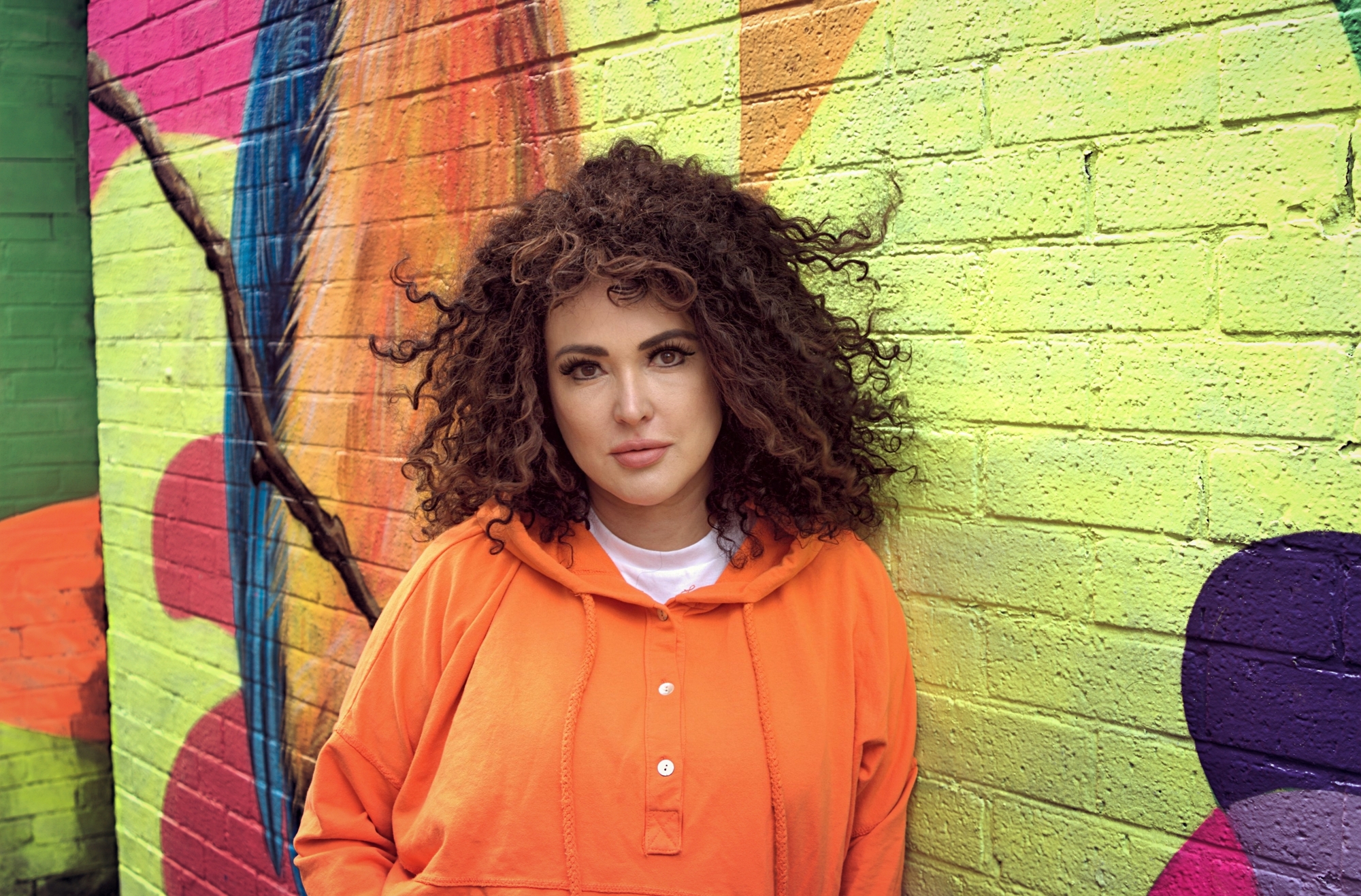 "Yes, I had to think about a lot of things. There are always phases, especially in the beginning, where I wanted to shit everything," states Ines. But that's not the situation with her. She realized that even though it can be challenging at times, it is crucial to never give up and keep moving forward.
How many people have started something and then given up, even though success was waiting around the corner? The most important thing is to be flexible and eager to learn more. Hence, she has dealt with sales, digital marketing, social media, and many other things and learned to advance her business, and that will also be the case in the future.
The Current Industry Scenario
Employees are desperately sought after – that is the current word from numerous sectors and for almost all hierarchical levels in companies. As a result, more and more businesses are turning to personnel consultants for help with their challenging hiring processes.
Many businesses are growing more hopeless due to the competitive labor market and their recruitment issues. They frequently lack the specialized methodological knowledge and personnel resources needed to efficiently and effectively reach sought-after applicants and persuade them to accept an offer of employment.
Being expert recruiters and headhunters, Ines and her team receive more search assignments as the scenario becomes more challenging. The recruitment sector is expanding more quickly than in the previous ten years.
Impact of COVID-19 Pandemic on The Staffing and Recruiting Industry
Ines believes that the challenging scenario means more search assignments for headhunters and recruiters like them. The recruitment industry is growing more quickly than in the previous ten years. At the end of 2022, the market should rise by 12%, per the projections of the personnel consultancies from the recent industry study. Client businesses in the healthcare sector (+ 15.3%), professional services (+ 14.4%), and the chemical/pharmaceutical industry (+ 14.4%) are predicted to have exceptionally high demand. This will boost the growth of MatchMaker.
Major Improvements in The Recruitment Industry
Work is becoming increasingly digital, flexible, and connected, and intelligent, data-driven tools are gradually taking over human work. Job profiles are evolving, and some will disappear in the future. As search methods become more global and digital, recruiting work will likewise change. Companies will collaborate with people from all over the world more frequently, so the prerequisites for this will have to be created more and more. "We live in the age of Blockchain and Co. Here, too, I can imagine developments in the recruiting field," says Ines.
No Such Thing as Overnight Success
"My most important successes are the realization that I don't give up even in adversity and that I believe in myself," states Ines. There was no overnight success at first, and she still has her business, and she will make every effort to keep it expanding. Under her guidance, MatchMaker no.1 has built an extensive network, digitized its processes, entered into partnerships, and is about to reach the next level.
The Future Roadmap
In 2023 MatchMaker no.1 will continue to grow, and Ines will also employ employees in addition to freelancers. She will create automated structures to cope with the growth. Moreover, she will develop new specialized business areas in order to be able to respond flexibly to market requirements. The successful woman entrepreneur hopes to expand with several offices globally in the near future.
"My future goals will be implemented with my global company. We use the most modern methods and consultants; the employees are very happy to work in the company," states Ines. Openness, appreciation, flexibility, and opportunities for growth define the company culture. Plus, Ines will utilize a portion of the profit to fund initiatives that enhance the quality of life on Earth in addition to company growth.
Valuable Advice by CEO Ines
Being a woman entrepreneur, Ines shares some valuable advice to budding entrepreneurs, "Believe in yourself and don't lose your visions. Be flexible and open to new paths. Always learn new things that are useful for your business. And above all, stay hungry and curious to discover new things."